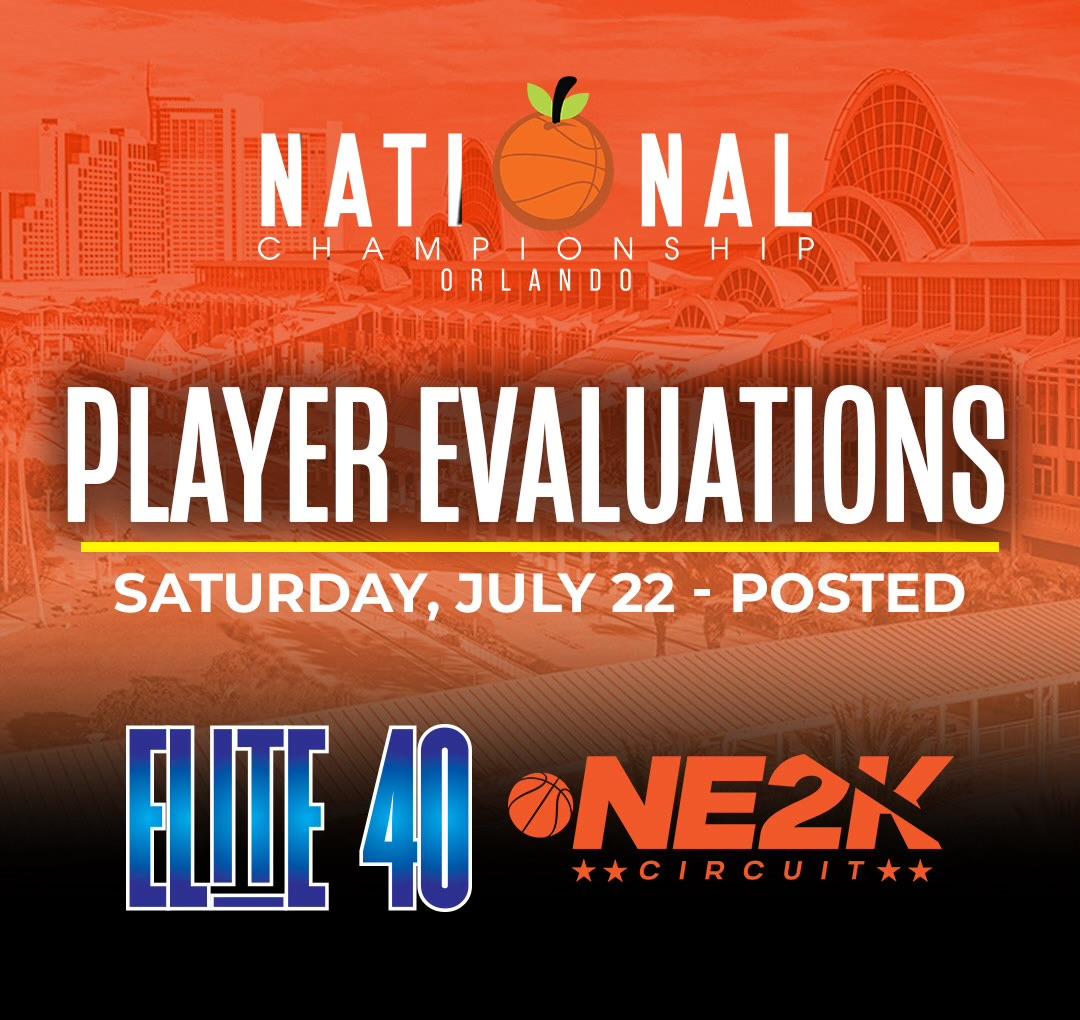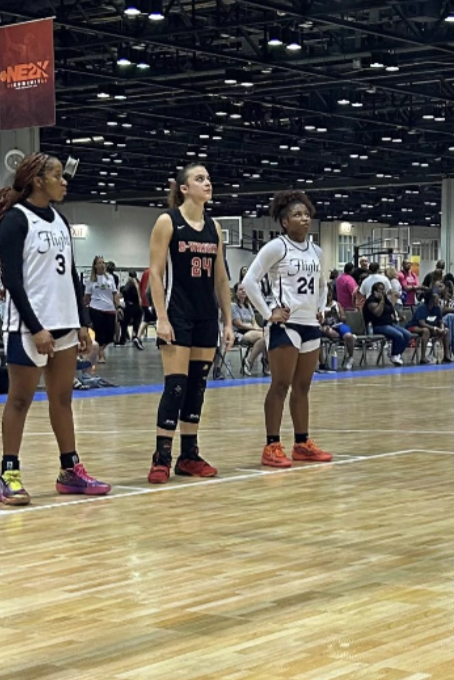 Ella Ryan #24 | 5'10" / SG
2025 Team B Wright Black
Ella is a good SG, she can handle the ball in pressure situations, makes the correct pass to get her team easy baskets, physical when going to the rim, very good 3-point shooter with no hesitation on her shot, moves well off screens and set the tempo on the game. She finished with 15 points on 4 threes made.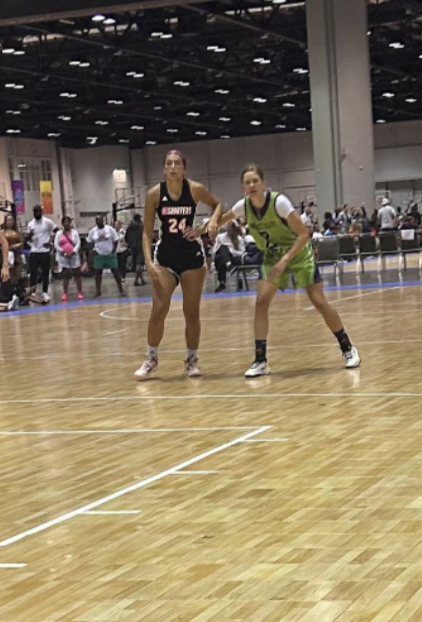 Addison Miranda #24 | 5'8″ / SG
2025 Wisconsin Shooters Gold 16U
Addison is a knockdown shooter, she shoots a high percentage from behind the arc, she doesn't rush her shot comes within the system, moves well without the ball, and plays to her strengths, good defensive rotations and never stops playing. She finished with game-high 18 points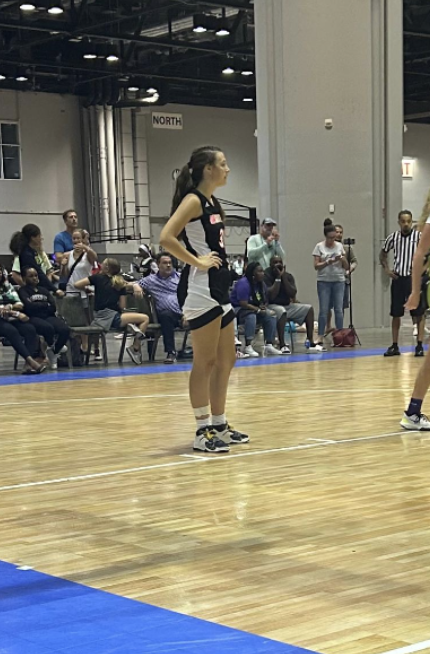 Chloe Pedersen #31 | 5'10" / SF
2025 Wisconsin Shooters Gold 16U
Khole is a skilled versatile player that gives matchup problems. She is a force from mid-range and in the paint. She can also stretch the floor and shoot the 3 balls. Plays good defense with her arms and good technique on how she uses her body. Finished with 13 points 10 rebounds.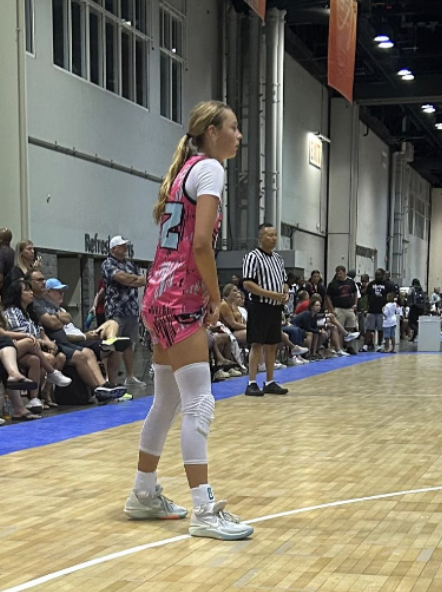 Landry Murphy #22 | 6'1″ / PF
2025 Gameball Fusion 2026 Elite
Landry is playing up to be as good as she is only a 2027. She has a very good skill set she can shoot the ball, put the ball on the floor and attack the rim, good floor vision, and she works hard on her craft as she continues her growth she will be a star. 17 points and the win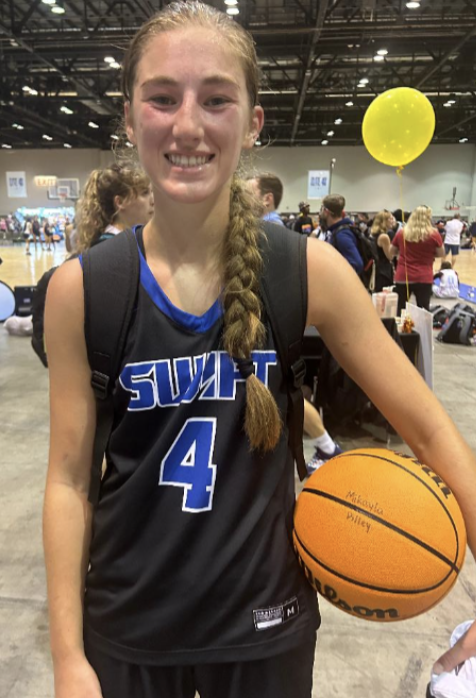 Mikayla Pilley #4 I 5'10" / SG
Oklahoma Swift Mathurin
Mikayla was hitting from anywhere she wanted, she has the speed and agility to attack the rim and finish in traffic. She is very efficient from the free-throw line as well. Very aggressive player on both ends of the floor and hard to stop once she gets going, she paced today's game with 25 points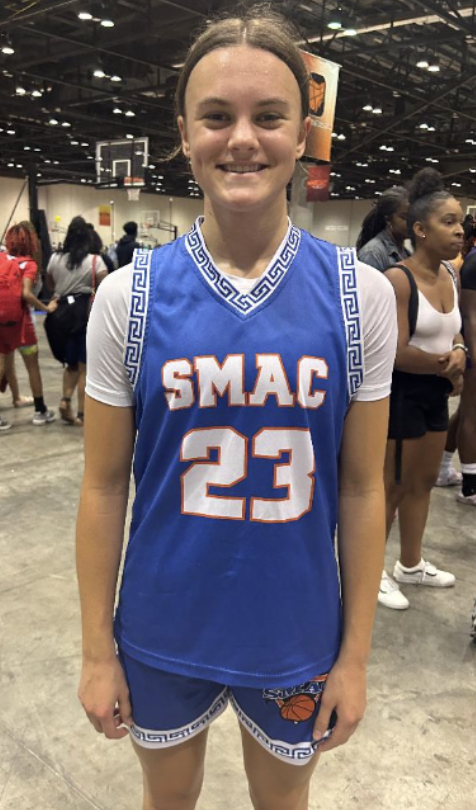 Evelyn McKnight #23 I 5'7″ / PG
2026 SMAC Ballers
Evelyn is a solid scoring/passing guard who can break down a defense, she has a nice pull-up jump shot and is not afraid to take it to the basket to get her floater off. She lead SMAC with 12 points